Barn Siding Reclaimed Wood
Reclaimed barn siding has withstood the test of time. By barn siding, we are talking about the boards on the outside of the barn which has been weathered by all of the elements of nature for 100-200 years! This weathering brings an authentic color and texture to any project, depending on where th.e barn was located. Such as in a valley, full sun, on a hill, or in the woods.
A beautiful piece of barn siding cannot be duplicated, making each board one of a kind which is enriched with history and individual character.
We currently have a large amount of barn siding available, up to 5,000 ft.
It can be used on the exterior of your building project as well as the interior.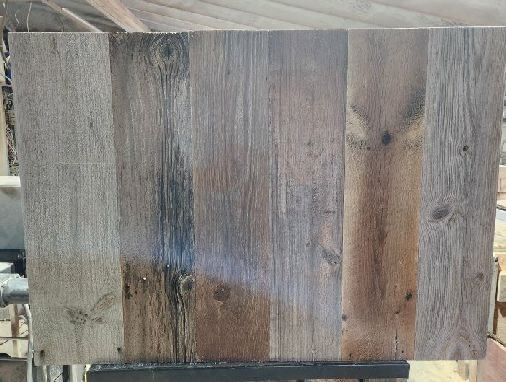 Project-Ready Top Quality Reclaimed Barn Siding
100% Usable (No Rot)
De-nailed
Ends Squared
Pressure Washed
Chlorinated
Straight Lined Edges
Random Lengths 2'-10'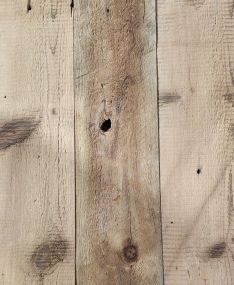 Available in a Variety of Colors, Finishes, & Sizes
Thickness Ranges between 1/2 inch – 1 inch
Width Ranges between 4 inches – 14 inches
Lengths Range from 3 feet up to 10 feet
Various textures and colors: Silver/Gray, Red/Brown